At Detnator Entertainment Limited, parent company of the EAF Channel, we develop Content Strategies for brands very much in the same way we create content strategy for EAF. We're excited about this new series we've conceptualized and produced for Jaffa At The Oval as part of their digital marketing strategy called "What's Up With Joe?" This content will be featured on the Jaffa At The Oval Facebook Page as well as on our EAF YouTube channel. The WUWJ series will give the audience an opportunity to get to know more about Chef Joe Brown as well as it allow Joe to share his wealth of knowledge and insights on the culinary arts and restaurant business.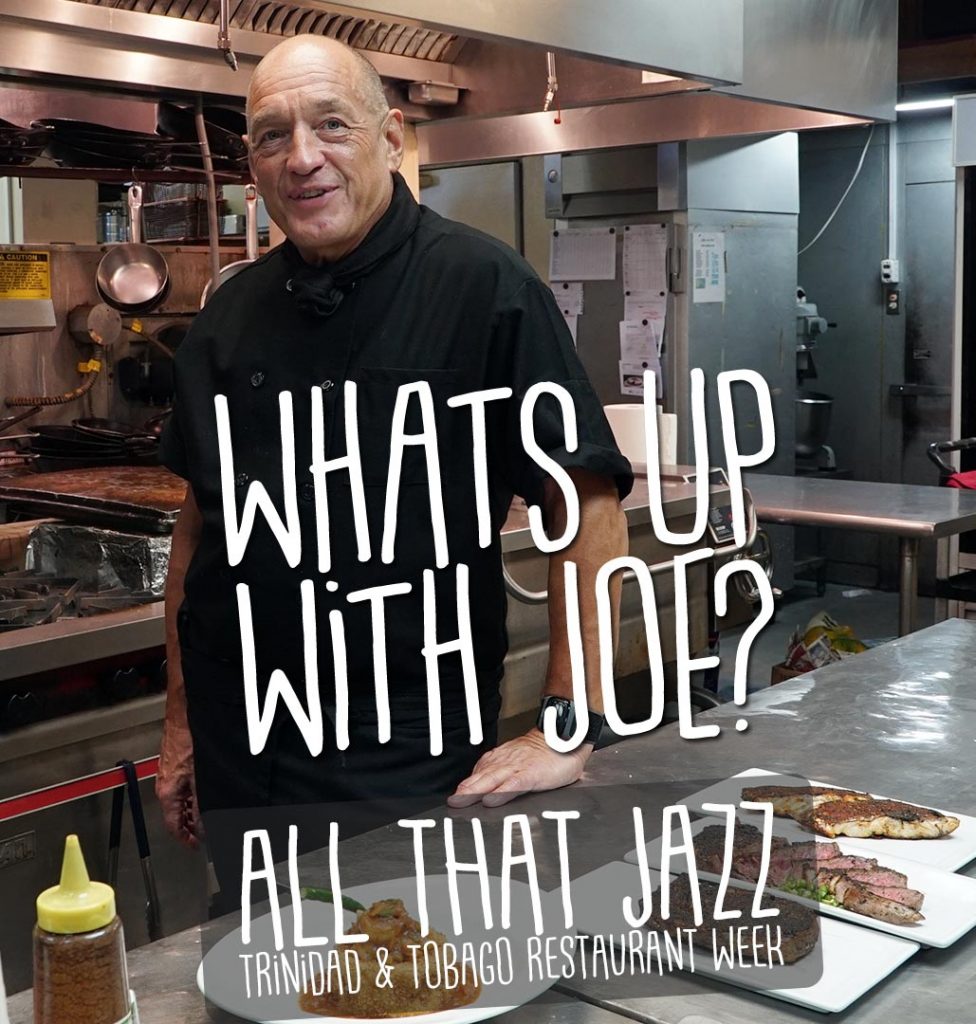 In this first episode of WUWJ, Chef Joe Brown gives us a sneak peak into his All That Jazz menu that he will be preparing for Trinidad & Tobago Restaurant Week 2018.
Feel free to Contact Us for more information on how our services can help your brand.