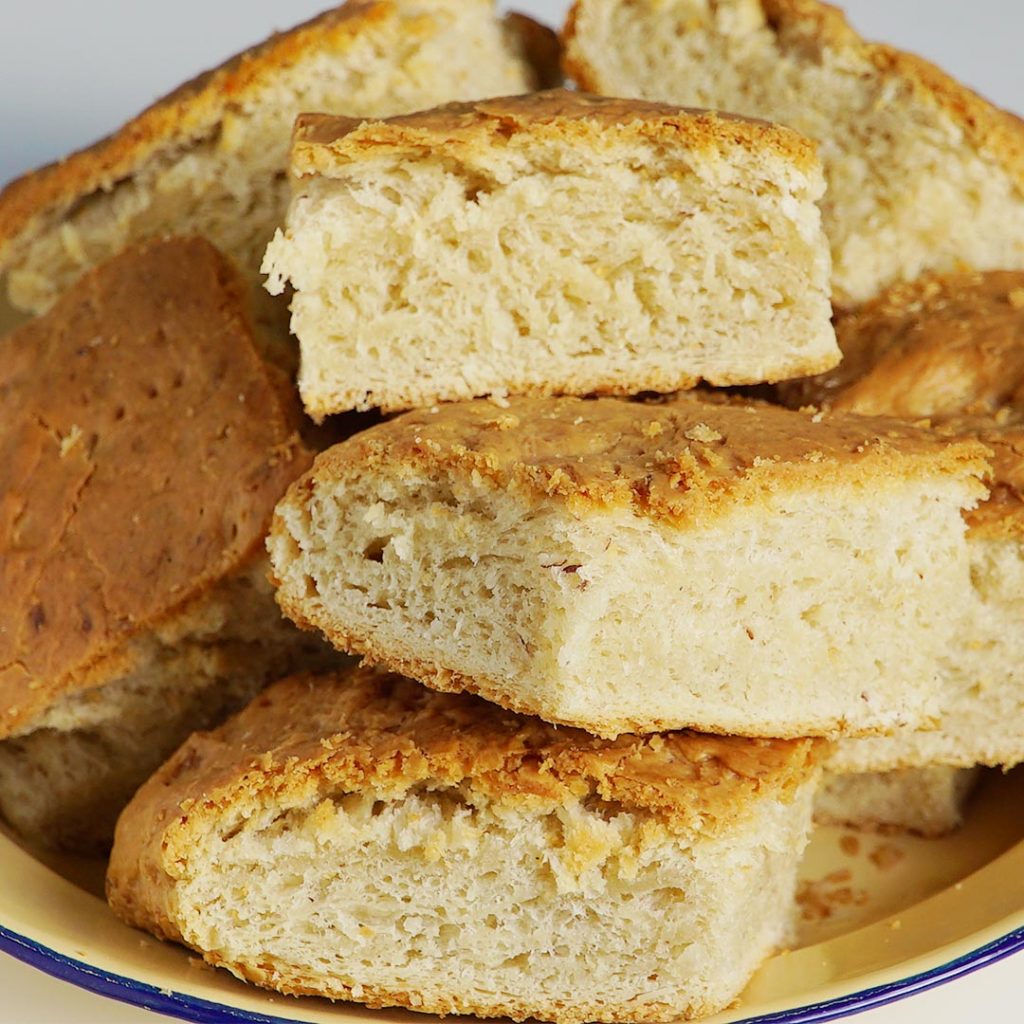 Although I would consider myself a huge fan of breads and baked items, I don't eat them or make them quite often. While the average Trinibagonian would find themselves having a sandwich or bake or sada for breakfast, I'm quite content eating a bowl of oats. #strenk
However, coconut bake is one of those things that I enjoy making and eating. As a matter of fact, bread on the whole… I enjoy the process of making bread, kneading dough. Being a typical man who has a problem following the rules, I always find myself winging it when it comes to making bread and bake and as such, they always come out different every single time.
This is not one of those recipes for people who don't like to put their hand in flour. If you don't like kneading dough, don't make bread. The bread senses your negative energy and will refuse to do your bidding.
For this recipe we will need
4 Cups of flour
2 Tbsp of Dry Instant Yeast
1 Cup of grated coconut
½ Cup of pure coconut oil
1 Tsp of salt
1 Tbsp of sugar
2 Cups of coconut milk
¼ Tsp of freshly grated nutmeg
Steps
Combine your dry ingredients.
Add your coconut oil, mine was solid so I melted it a bit in the microwave till it was the consistency of room temperature butter
Add two cups of coconut milk and work the dough until it forms into a ball. If your mixture is too sticky add a bit more flour as you bring it together
Transfer dough unto a floured surface and knead for 10 minutes
Cover with a damp kitchen towel and leave to rise for 45 minutes
After 45 minutes punch the air out of the dough and knead again for 2 minutes
Form your dough into whatever shape you want, round, rectangular etc
Cover with a damp kitchen towel and leave to rise for 30 minutes
Preheat oven at 350 degrees
Bake for 40 minutes or until golden brown
Enjoy