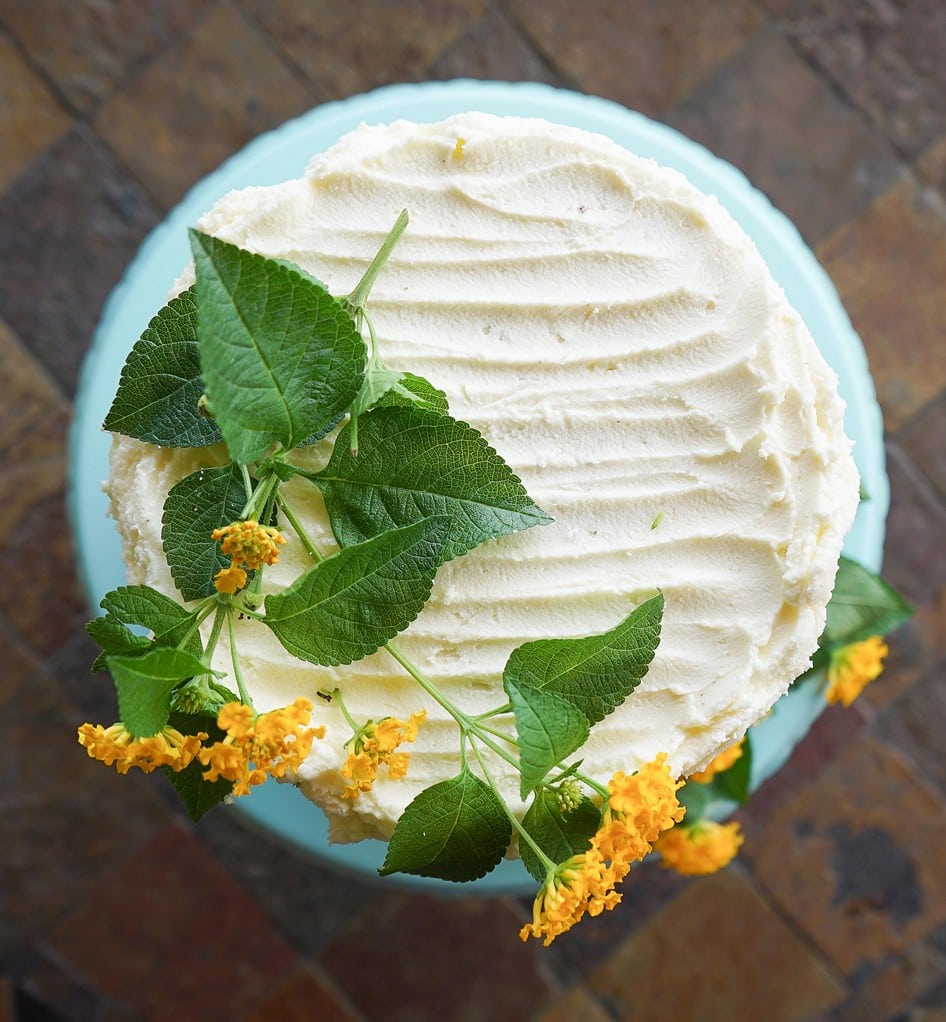 Makes 10 servings, two 8 inch round cakes, three 6 inch round cakes
Cake
8 ounces of unsalted butter, room temperature
1 ¾ cup of granulated sugar
4 eggs, room temperature
3 cups of all-purpose flour
4 tsp baking powder
1 ½ tsp salt
2 cups of evaporated milk
2 tsp vanilla essence
Buttercream Frosting
5 ounces/ 150g of unsalted butter, room temperature
12 ounces/ 350g of icing sugar
Method – Cake
In the bowl of a stand mixer, cream butter and sugar together on high, scraping the bowl intermittently, until mixture is a pale yellow and fluffy.
In a separate large bowl, sift flour. Add baking powder and salt to flour.
On low speed, add eggs to the creamed butter and sugar, one by one, scraping in between in each addition.
Once all eggs are added, beat the mixture until mixture it is homogeneous (resembling the texture of mayonnaise).
Add dry ingredients on low speed to the mixture in three additions, alternating with the milk. Be sure to start with the dry ingredients and end with the milk.
Stir in vanilla essence.
Immediately pour batter into greased and lined baking tins.
Bake at 350F for 50 – 60 minutes.
Method – Frosting
In the bowl of a stand mixer, cream butter until it is pale yellow and fluffy.
Gradually add icing sugar on low speed.
Increase speed to high and beat until light and fluffy.
Spread onto cooled cakes.