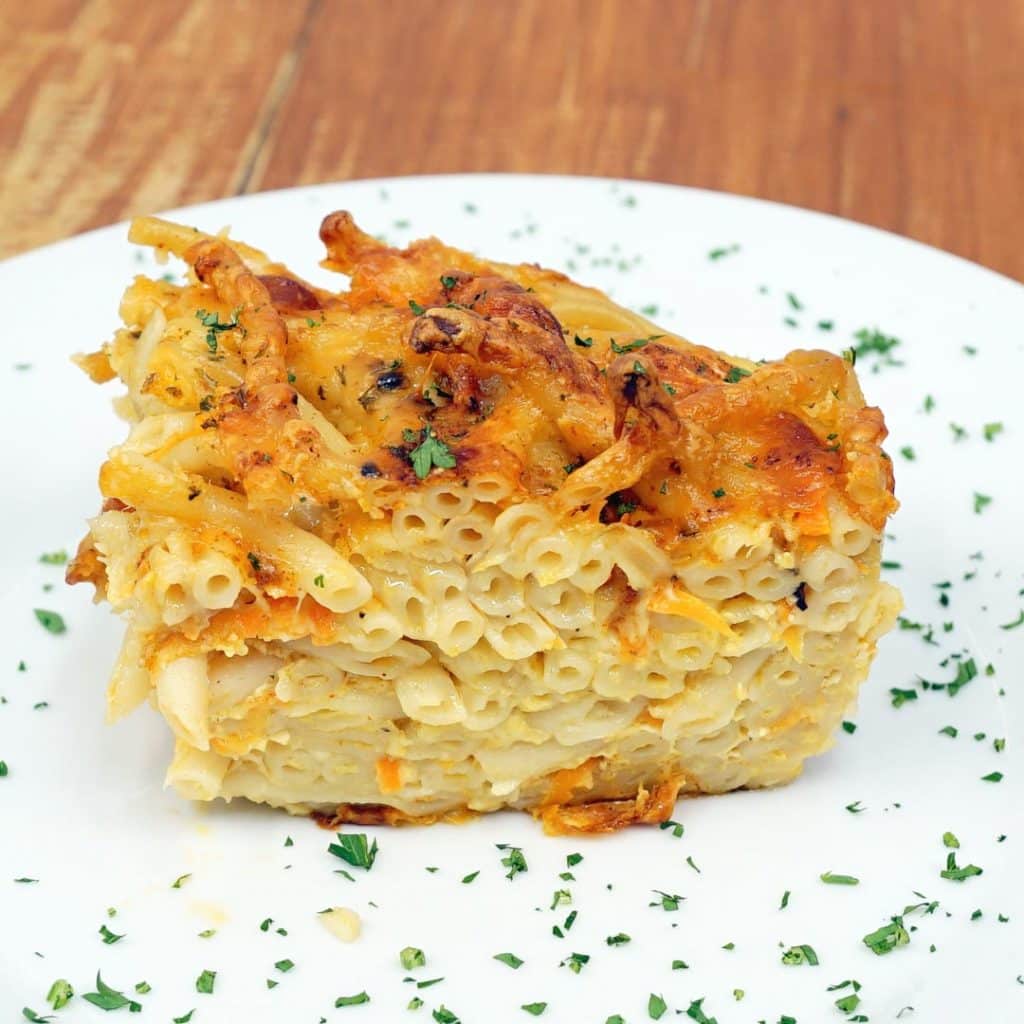 A Sunday lunch just isn't the same without a great Macaroni pie!!! So simple yet versatile this dish lends itself as a side dish for many other dishes like stew chicken, Callaloo and many others. This version contains eggs but it can be made without it and still hold a great substance. To my surprise people add a lot of vegetables and even various meats. There is no right way to make this because it is so adaptable you can make it with your favourite ingredients. Not to mention you can have a cheat meal with all the cheesy goodness. I always love recreating dishes to show you especially when it's this simple. So come Sunday give it a try and treat your family. Enjoy!
Ingredients
1 pack Cuisine Macaroni
¾C Cuisine Full cream milk
½ Carrot
2C Cheese
2 Eggs
Salt- to taste
Black Pepper- to taste
2 tsp Paprika
2 tsp Fresh Parsley
Method
Preheat the oven to 350 degrees.
Bring a pot with water to a boil. Break up the macaroni to your liking and place into the pot for 10-12 minutes.
Grate the carrot and cheese.
Strain and place into a deep bowl.
Mix in the milk, (1c) cheese, butter, eggs, paprika, salt and black pepper. Combine well and pour into a greased baking dish.
Sprinkle the rest of the cheese, paprika and parsley on the top of the pie and place into the oven for 30 minutes until golden brown.
Serve warm and enjoy with your favourite meal.