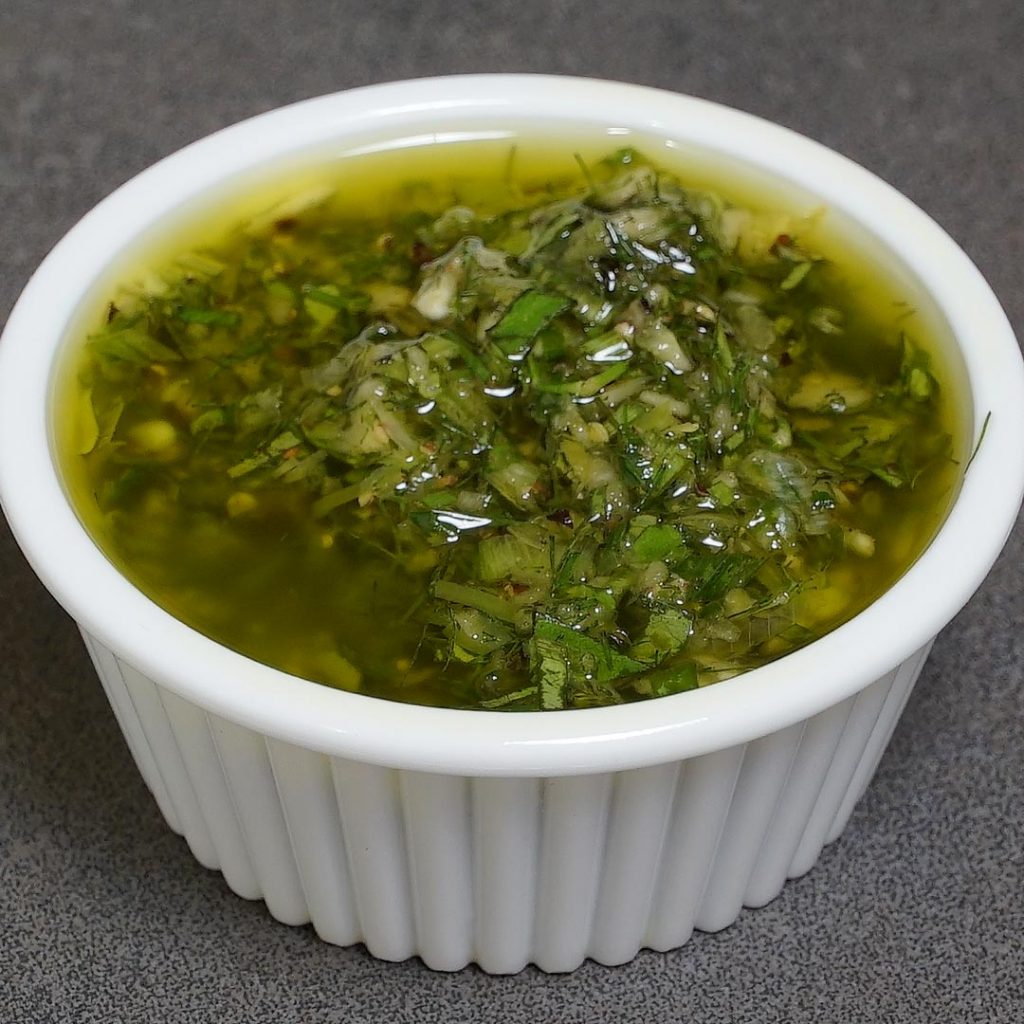 During the lenten season a lot of Trinis will be consuming more fish and seafood with their meals so I wanted to experiment with a seasoning blend that could make your meal prep easier. You can season your fish in this and allow it to marinate beforehand or apply it directly for a pan sear or stir fry application.
As we all know, a key component in seasoning any seafood is citrus. When the muscles in the fish start to break down they produce amines which is very similar to ammonia hence the pungent "fishy smell" that you get. The citric acid found in limes and lemons reacts to the amine and forms amine salt which has no smell or taste. So essentially it neutralizes the fishiness of dead fish.
For this seasoning I'm not using the lemon or lime juice but the rind instead because I want to harness the potency of the oils in the skin. If anyone ever squirted orange peel in your eyes you would know exactly what i'm talking about.
Ingredients:
6 cloves of garlic
1 tbsp of black pepper
1 habanero pepper
2 bundles of shadon beni
1 bundle of chive
1 bundle of dill
zest of two limes
zest of 1 lemon
1/4 cup of olive oil
salt (to taste)
You could use a food processor and combine all these ingredients but I feel a mortar and pestle creates a particular bruising and abrasion action that allows the different flavors to develop a more intimate relationship.
Method:
Finely chop garlic, pepper, shadon beni, chives and dill
Use a box grater and remove the outer layer of rind from the limes and lemon
Use a mortar and pestle to grind ingredients until they get to paste-like consistency
Add olive oil and toss
Season with salt to taste
Once your seasoning is done its ready to use, although I do recommend leaving it for a few hours or overnight to cousoumeh.
You can tweak this recipe to your taste and make it your own. Feel free to share your own blends in the comment section.