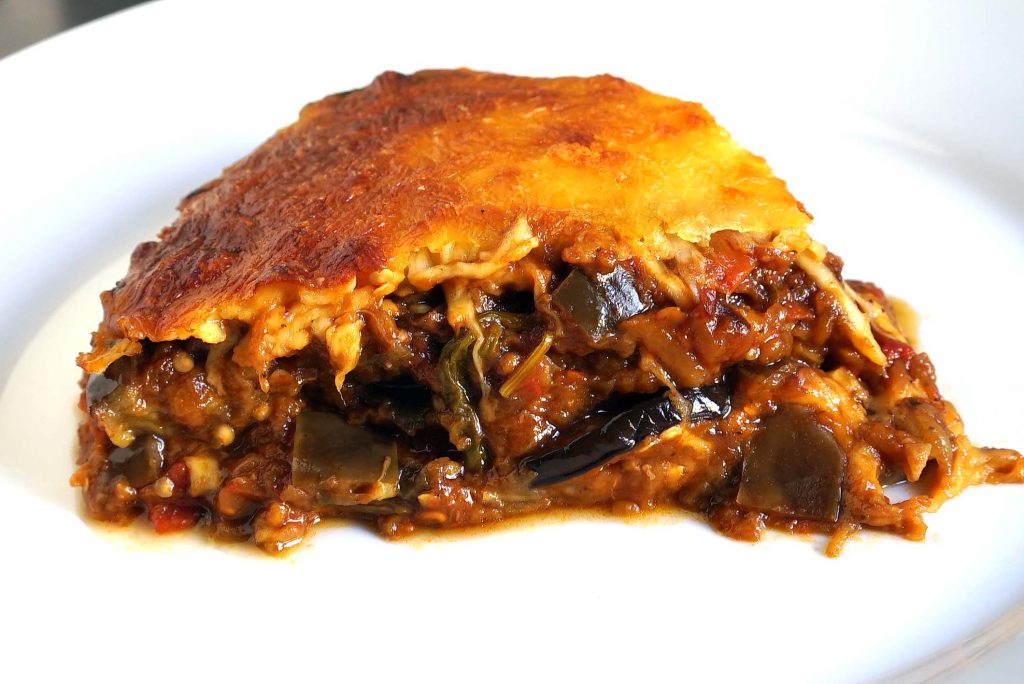 I love eggplant and I am always looking for new ways to prepare it. This is by no means a new recipe, I've been making this for a couple years well and while it might be simple, it is by no means a quick recipe. This is not one of those 15 minute meals, this takes time and patience and love. The base of this recipe is an eggplant bolognese that is as delicious as it is versatile, you can eat it with pasta, bread or even make pizzas with it.
For this recipe we will need
4 Large eggplants
10 Ripe tomatoes
8 Cloves of garlic
4 Cups of shredded mozzarella cheese
12 Leaves of fresh basil
3 Tablespoons of tomato paste
2 Tablespoons of Balsamic vinegar
1 Tablespoon of butter
2 Bay leaves
Salt & Black Pepper to taste
Method Bolognese:
Cut tomatoes into quarters then crush into a pulp
Add approx 2 – 3 tablespoons of olive oil to a pot
Saute garlic for 2 minutes on medium heat
Add butter
Add 3 eggplants cubed
Season with salt and pepper
Saute for 5 minutes
Add crushed tomatoes
Add fresh basil
Add balsamic vinegar
Add bay leaves
Cover and simmer for approximately 20 minutes on medium heat
 After 20 minutes add tomato paste and simmer for another 5 minutes
Method Lasagna Construction:
Cut eggplant into thin slices and grill in a pan or griddle until golden brown
Apply a thin layer of sauce to the bottom of your dish
Apply a layer of cheese
Add layer of sliced eggplant
Add a layer of filling
Add a layer of cheese
Repeat process until dish is filled
Bake at 350 degrees for approximately 45 minutes
Allow to cool thoroughly before serving
Enjoy!