One of the things that make T&T such a great place for food is the blend of cultures on the island. Each one brings a host of different ingredients, cooking techniques, flavors and styles to the table. Getting down on a nice plate of traditional (insert any background yuh want here) food, is like a mini vacation. Especially when your culinary tour guide is knowledgeable, passionate about food and full of stories, jokes and cool sayings to compliment each tasty bite.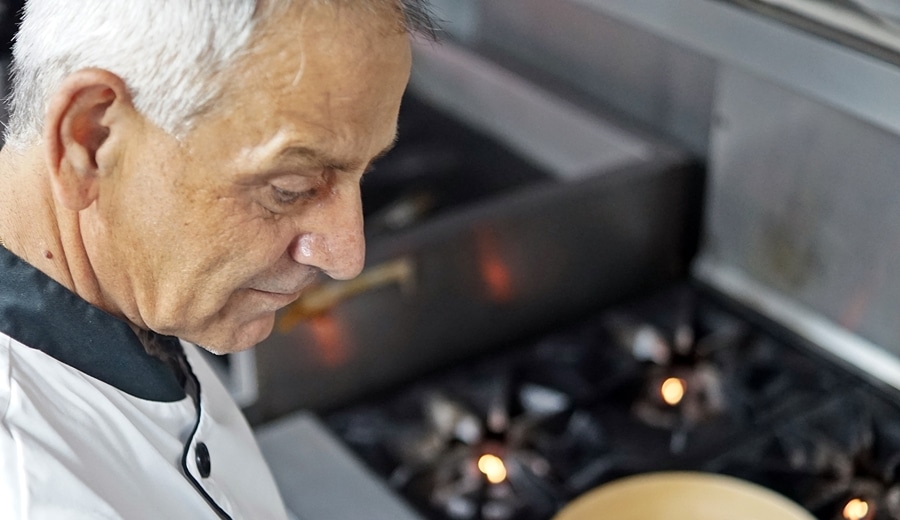 Enter Chef Joseph Habr of Joseph's Restaurant. Lebanese born and trained in the art of making taste buds rejoice. With a wealth of experience cooking in restaurants and hotels in places like Lebanon, Kuwait and Saudi Arabia, Chef Joseph's approach is a simple one; "It is very important to be fresh…" At first we thought he was dropping some urban street slang saying yuh hadda be cool, but he was really talking about ingredients. Meat, fish, herbs, Chef Joseph is very particular about cooking with fresh stuff.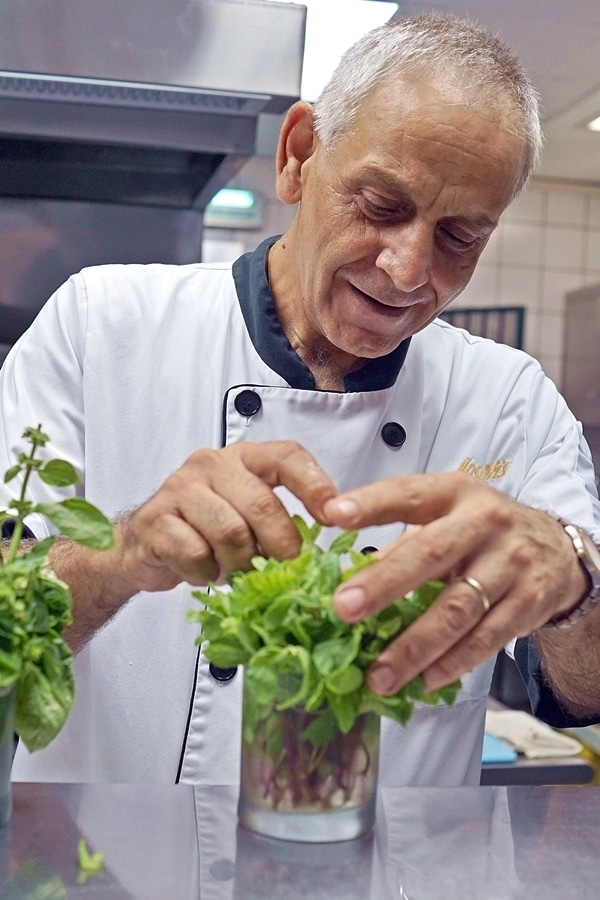 Naturally, he grows some of the fresh herbs he uses.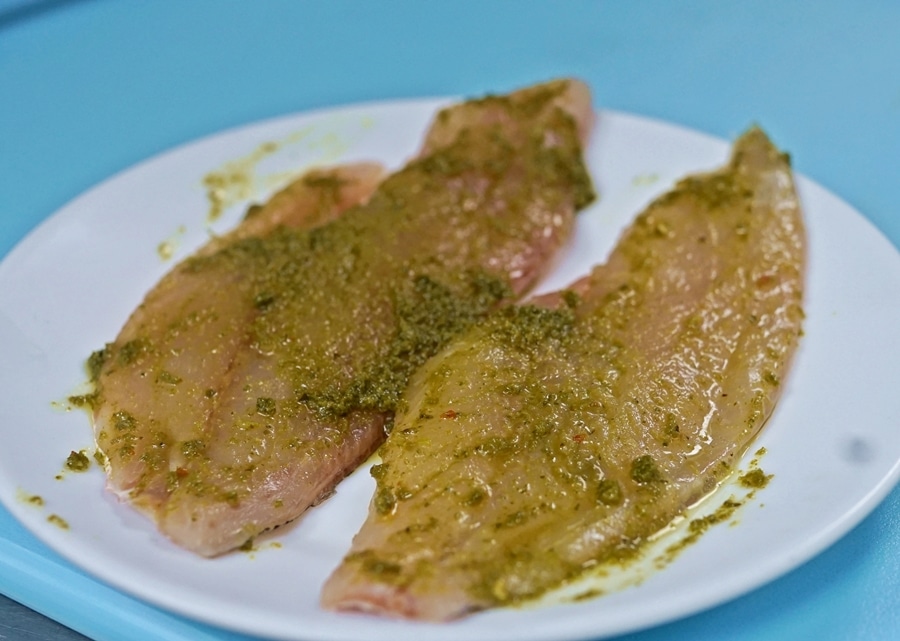 And naturally, he seasons the fresh meats and fish with the fresh herbs he grows. See the trend?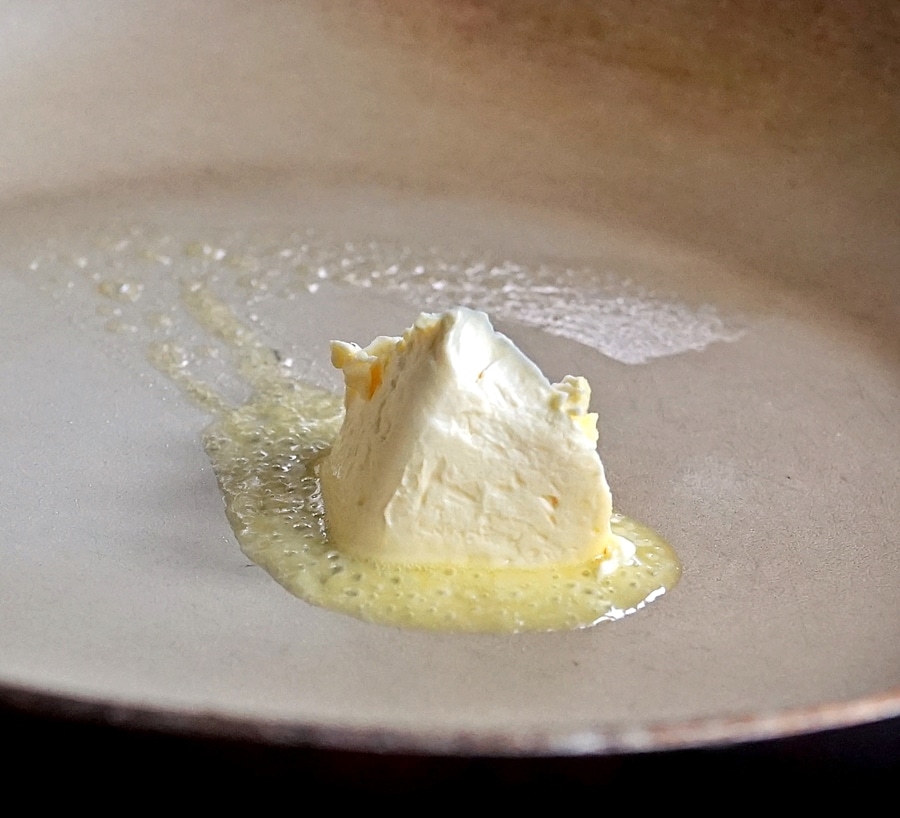 He combines this with simple little additions like high quality olive oil, olives, wheat, etc, that he brings from Lebanon…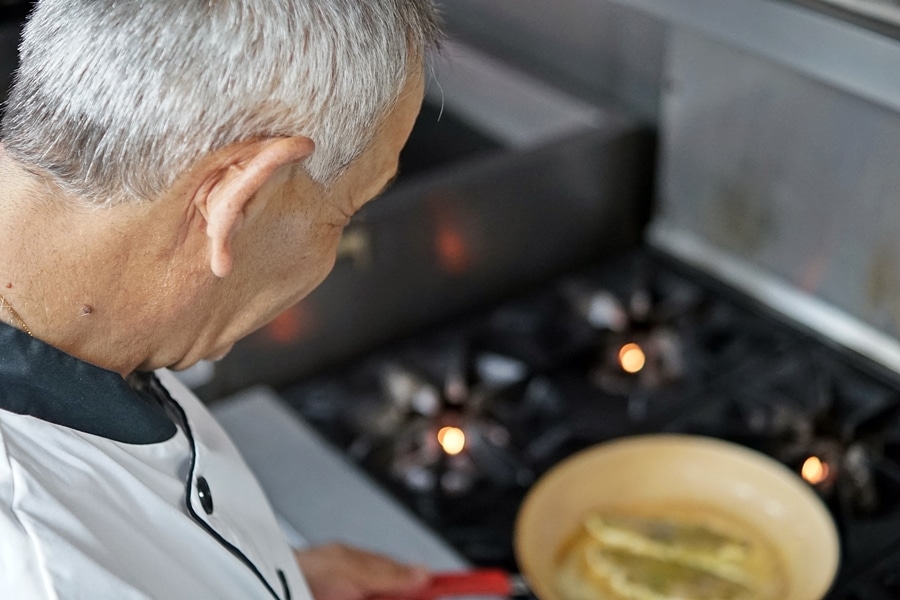 And with the flawless technique of a seasoned professional (see what we did there?), he makes straight up comfort food.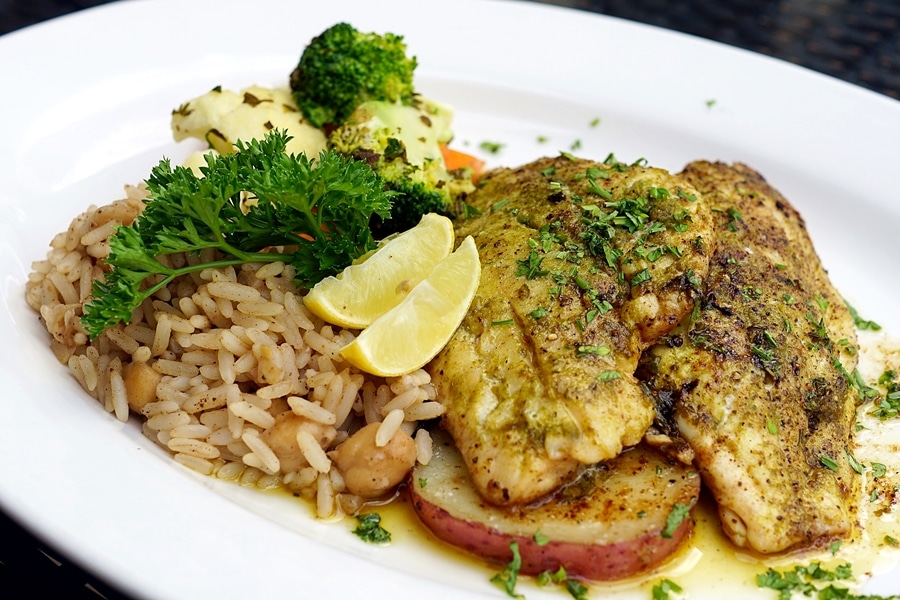 His creations have a simple visual appeal that screams flavor, with a taste that pretty much outdoes the promise of satisfaction you get from the first look.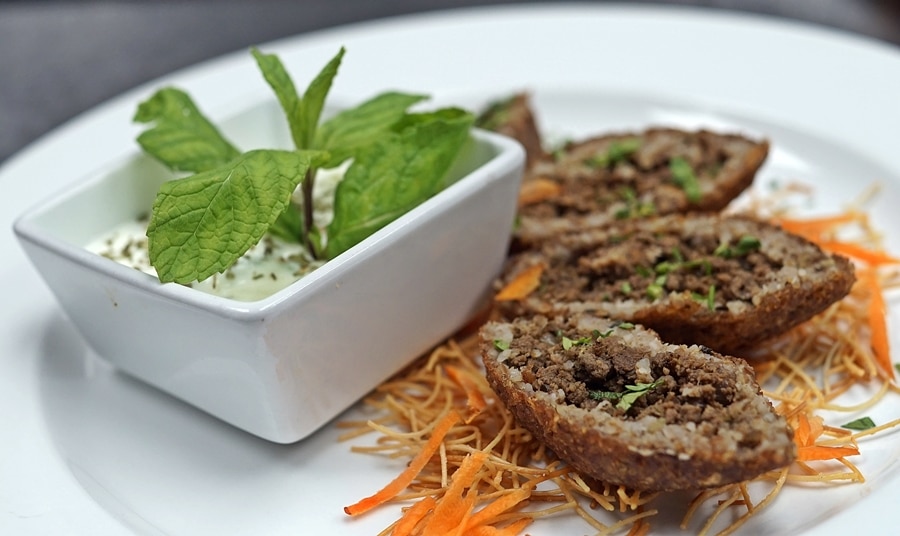 Then there is the ever popular Kibbi. The standard is the fried Kibbi made with minced beef.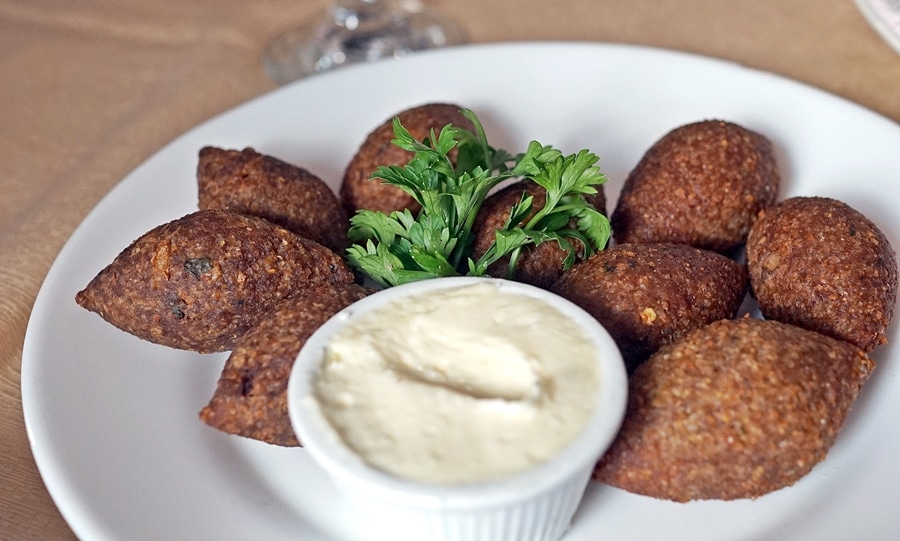 But when he gets enough orders, he will make the more time consuming roasted version, which offers a different taste profile from the fried product. Quite frankly, our favorite version is which ever one is on the table at the time. They're both great with the house made garlic and mint sauces they served.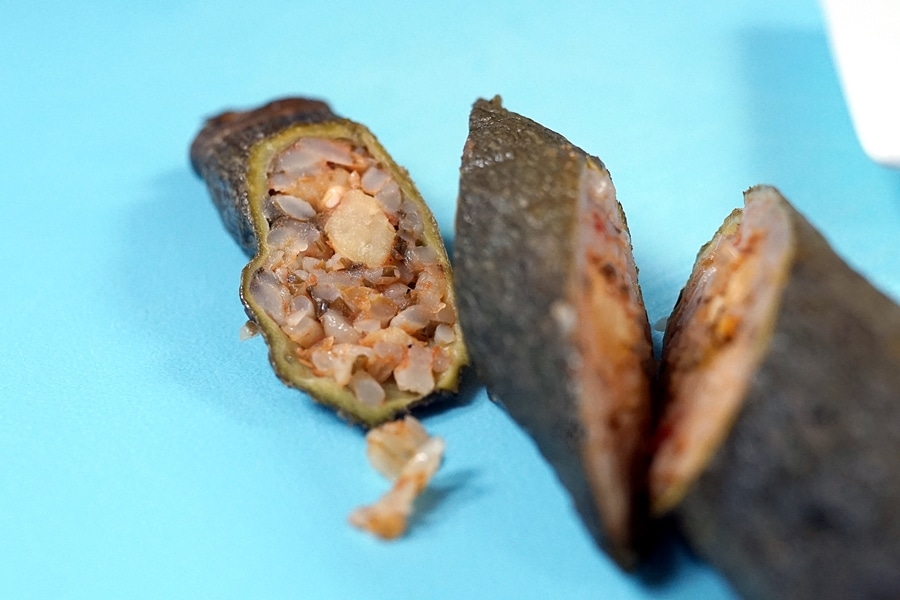 And fear not vegetarians, Chef Joseph has your back. His stuffed zucchini is more an addition of tangy, zesty flavor than just something to replace meat.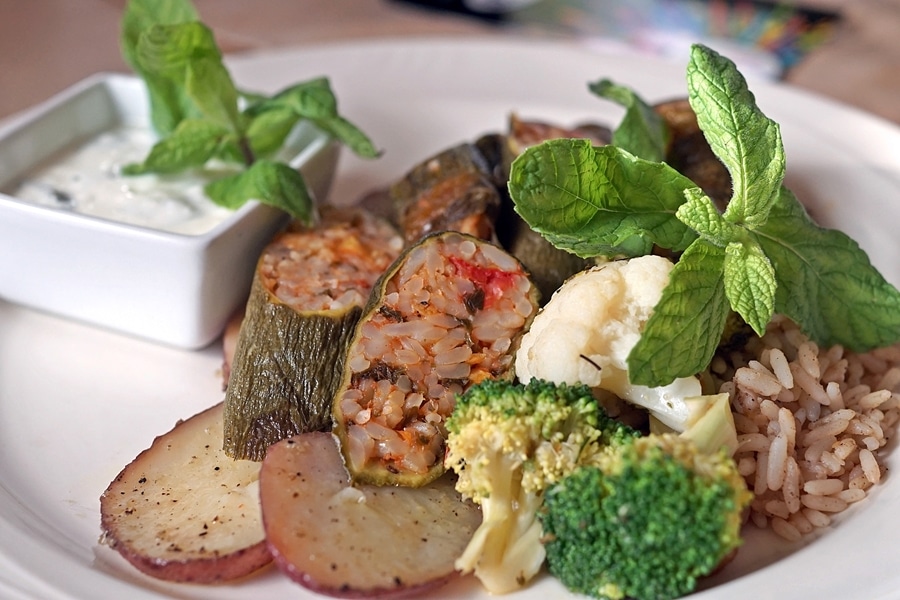 As a matter of fact, as good as it looks on a veggie plate, meat lovers would do well to take a couple of these on their plates too.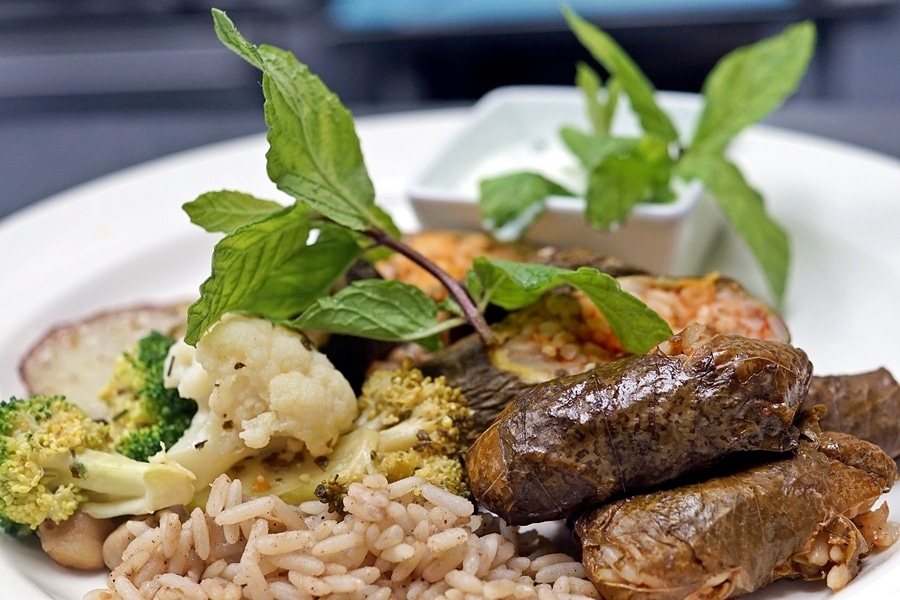 Same goes for the stuffed grape leaves. Grape leaves from his own garden by the way. Yeah! Real fresh eh?!!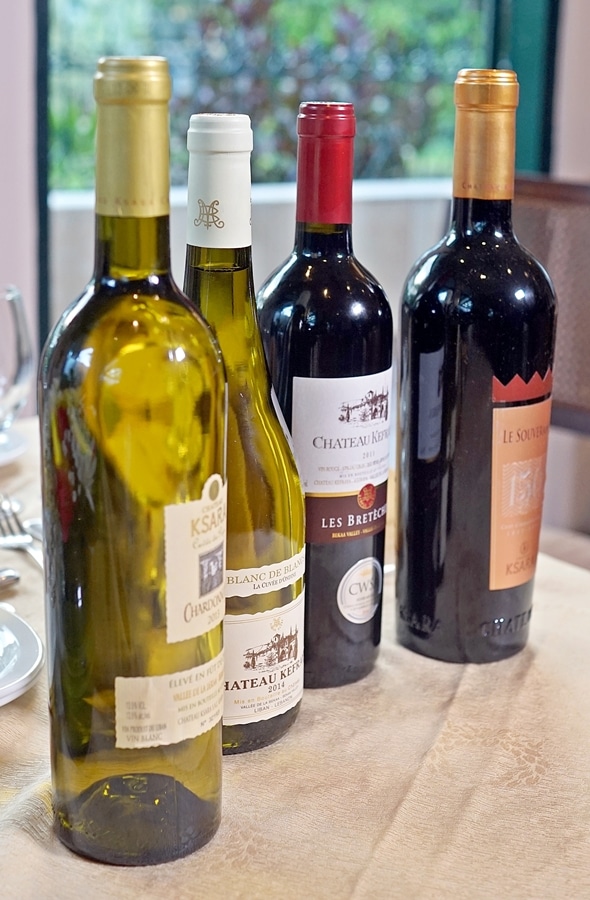 Add some nice wines and some good company and you get the full Joseph's experience. It's the shortest trip to Lebanon available. Definitely a good way to make use of Restaurant Week.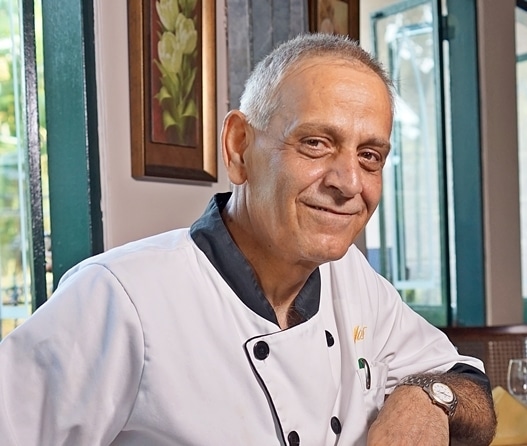 Thanks to Chef Habr, his family and his team for an excellent experience. Hear more about Chef Joseph and his restaurant in the video below.